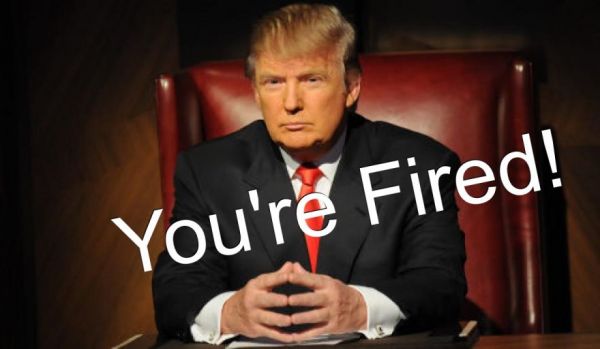 I am tired of waking up early in the morning, just to take my butt to the most boring place on Earth. Yes!, the office. Especially on every Monday after the weekend, I make my mind to quit this boring job and do something else. But the fear of leaving my comfort zone and procrastination never let me do it.
But finally, I have found something that will take care of my financial problems and will help me quit this boring job for something a lot better. Yeah, I am talking about this FREE awesome guide that i have with myself called "
How to Fire your Boss and Start Making a Living from your Home
". It helped me a lot, sure it will help you too and the best part is, it is 100% free. You can download it from the link given below right away. Also don't forget to share it with your friends too.
Don't forget to share it with your friends and colleagues. Just click on the buttons given below